Marketing to Accelerate Your Business
Looking for a strategic hand in product marketing or content marketing for your cybersecurity startup? I've got you covered.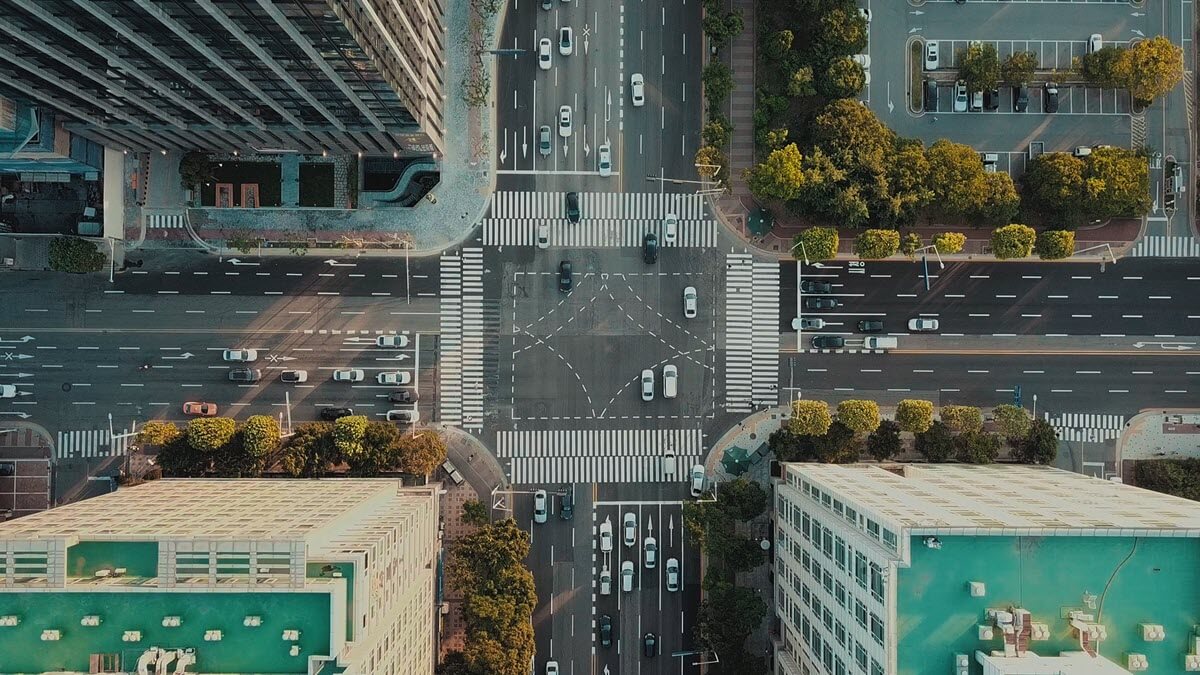 Experienced Tech Marketing
I've built programs in multiple marketing disciplines, including:
Content strategies
Competitive market intelligence
Product messaging & positioning
Sales enablement
Let me help your technology company grow.
Our Services
Need help? We provide the following services.
Get the latest from my blog The Nerdy Marketer
Book a Free Consultation
Ready to get started? Book a free 30 minute consultation now.